Projects
Back
Blue Guide for Water Conservation
Tue Jun 2, 2015
The brand new
Blue
Guide
for Water Conservation makes it a little easier to show your community how to reduce water use at home, work and play!
Everyone can help conserve water!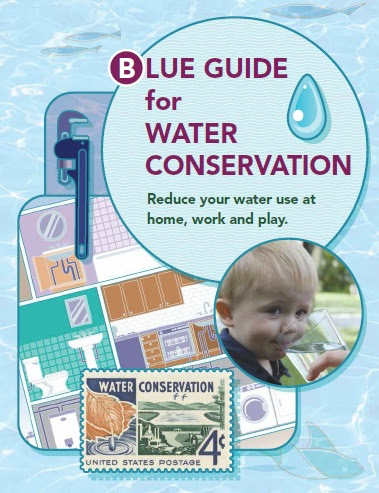 The full-color, 18-page

Blue
Guide

engages readers with easy to follow
water-saving tips and graphics. All community sectors are included - homeowners, businesses, schools, hotels, farms, and even large recreational areas like golf courses.
Galleries
No records currently available
Status Updates